A Folyondár utcai sporttelep a III. kerület /Óbuda-Békásmegyer/ egyik legszebb részén, a Mikoviny – Folyondár – Podolin – Doberdó utcák által határolt, turisztikai erdőkkel körülvett területen helyezkedik el.
A gyönyörű környezet nyugodt, kellemes időtöltést, tökéletes kikapcsolódási lehetőséget biztosít az idelátogatók számára.
A létesítményen működik a Vasas SC röplabda, aerobik, torna és tenisz szakosztálya.
A Folyondár Sportközpont honlapja INNEN érhető el.
Best Lawyers Near MePersonal injury law (additionally referred to as "tort" regulation) permits an injured character to report a civil lawsuit in courtroom and get a felony treatment ("damages") for all losses stemming from an accident or other incident. The purpose of the non-public damage machine is to allow the injured character to be compensated financially or "made whole" after he or she has suffered harm due to someone else's negligent or intentional behavior. In this newsletter, we're going to: cover the fundamentals of personal damage law discuss in which personal injury regulation comes from, and explain how a regular non-public harm case works. The Basics of Personal Injury There are a huge range of various conditions in which personal damage policies observe: Accidents. Personal damage guidelines follow in situations wherein someone acts in a negligent manner, and that carelessness causes harm to every other individual. Examples encompass car injuries, slip and fall incidents, and scientific malpractice, among different varieties of instances. Learn extra about negligence in private harm cases. Intentional Acts. Personal damage legal guidelines observe in situations where a defendant's intentional behavior reasons damage to every other man or woman. Examples of this include attack and battery, and other intentional torts. Defective Products. When a car aspect, patron product, medical tool, pharmaceutical, or different product is defective or unreasonably risky, each person harmed by way of use of the product might be capable of file a product legal responsibility lawsuit towards the manufacturer. Defamation. Personal harm laws follow while one individual's defamatory announcement causes damage to some other. Who Makes Personal Injury Laws? Many non-public injury laws date returned to vintage "commonplace law rules." Common law refers to regulation made through judges, in preference to laws made through legislatures or handed in payments and statutes. When a judge hears and comes to a decision a case, her selection on that difficulty of law becomes binding precedent on all other courts inside the kingdom which are "lower" than the figuring out choose's court. These different courts then must observe what the primary choose stated, and eventually, all of this binding precedent creates a frame of "not unusual regulation." Common law can and does differ from kingdom to country, so the policies for private damage regulation won't be uniform across the country. Much of the commonplace regulation has been collected into something referred to as the Restatement of Torts, which is a sort of guidebook that explains what the guidelines are, and quite a few states draw steering from this on non-public harm topics. Common law isn't always the handiest source of private damage regulation. Legislatures have surpassed statutes (laws) that contact on private damage troubles. For example, when legislatures exceeded people' reimbursement legal guidelines, they essentially took all times of work-associated injuries out of doors the world of personal injury and made workers' compensation the distinctive remedy for injured people (in maximum instances precluding harm-associated lawsuits towards employers). Another kingdom law that comes into play in injury cases is the statute of barriers, which units a restrict on the quantity of time you need to document an damage-related lawsuit in your kingdom's civil court docket system. Learn greater about closing dates to file a personal injury lawsuit. How Does a Personal Injury Case Work? No accidents are precisely the same, so no two personal damage instances will observe the identical direction. But there are some popular steps that most non-public harm cases take, from a big photograph viewpoint. Defendant Does Something to Injure Plaintiff. This may be almost any awful act on the a part of the defendant, aside from contractual breaches, which can be dealt with beneath a separate frame of law known as "settlement regulation." Plaintiff Determines that Defendant Breached a Legal Duty. The unique legal obligation is going to rely on the scenario in which the damage took place. For example, drivers have a responsibility to function their vehicles with the level of care that a reasonable character could exhibit while on the road. Doctors have a prison responsibility to treat a affected person in accordance with the applicable clinical popular of care. Manufacturers and vendors have a responsibility not to put defective or unreasonably risky merchandise available on the market. Settlement Talks Occur. If it is clear to all concerned that the defendant breached a criminal responsibility, then the defendant (or the coverage agency representing her or him) can also wish to settle out of doors of court. Personal Injury Lawyers This would contain making a proposal of economic repayment to the injured man or woman, in exchange for the injured person's binding promise no longer to file a lawsuit over the injury. If a plaintiff is of the same opinion to a settlement, the case ends. If now not, the plaintiff may fit to court docket and report a personal injury lawsuit over the matter. Settlement negotiations can also maintain as soon as the lawsuit is filed, and a agreement can be reached at any time previous to the civil case being surpassed over the jury for a locating as to the defendant's liability. If you are thinking about filing a non-public harm case after any kind of coincidence or incident, your great first step might be discussing your situation (and your options) with a private injury attorney. Get suggestions on finding the right legal professional for you and your harm case.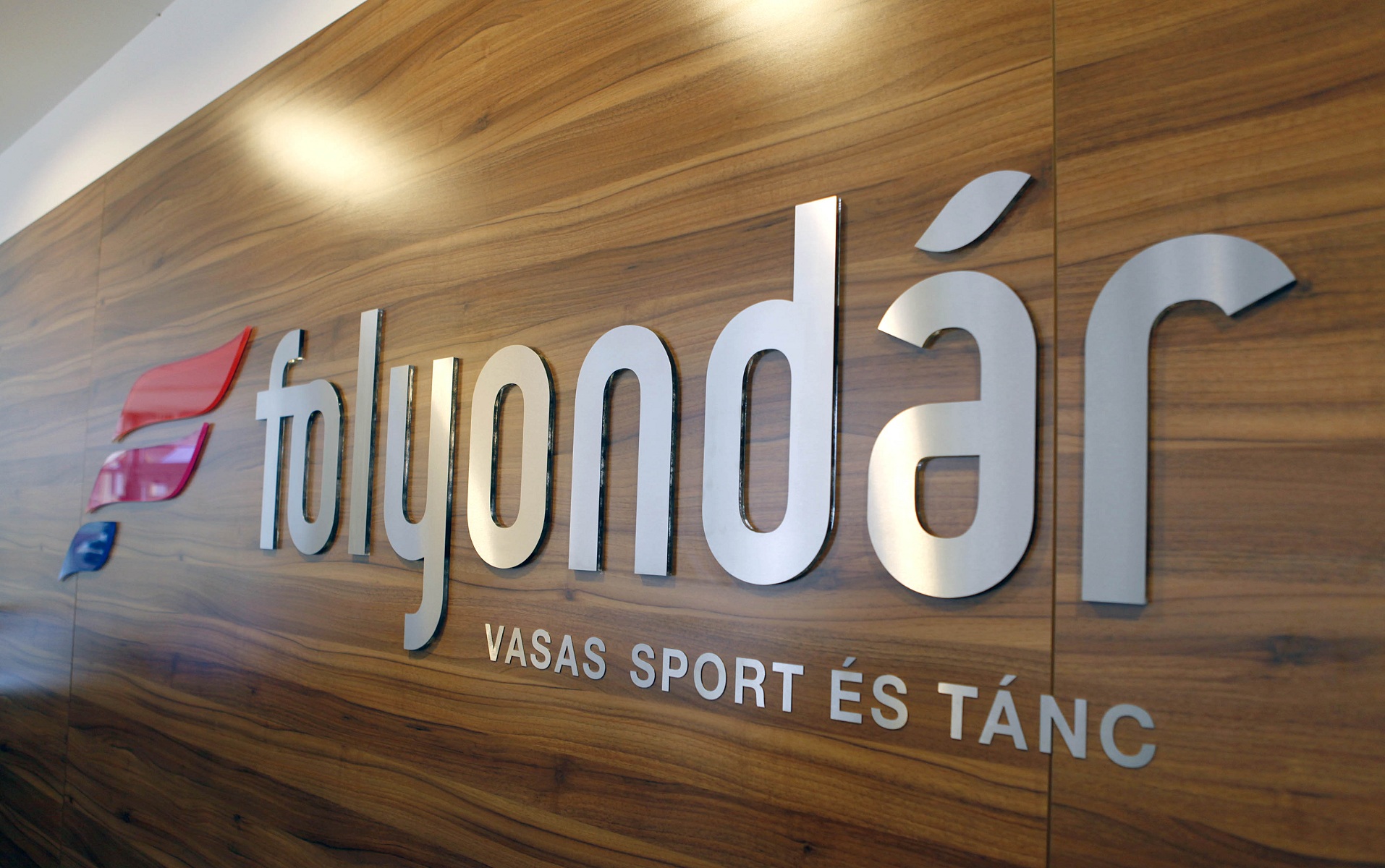 2020: Átadtuk az új edzőcsarnokot a Folyondár utcában.

A minden igényt kielégítő új létesítmény elsősorban az utánpótlás röplabdaműhelyünknek biztosít majd további szakmai lehetőségeket.
http://www.vasassc.hu/hirek/15011/uj-edzocsarnokkal-bovult-a-vasas-folyondar-sportcentrum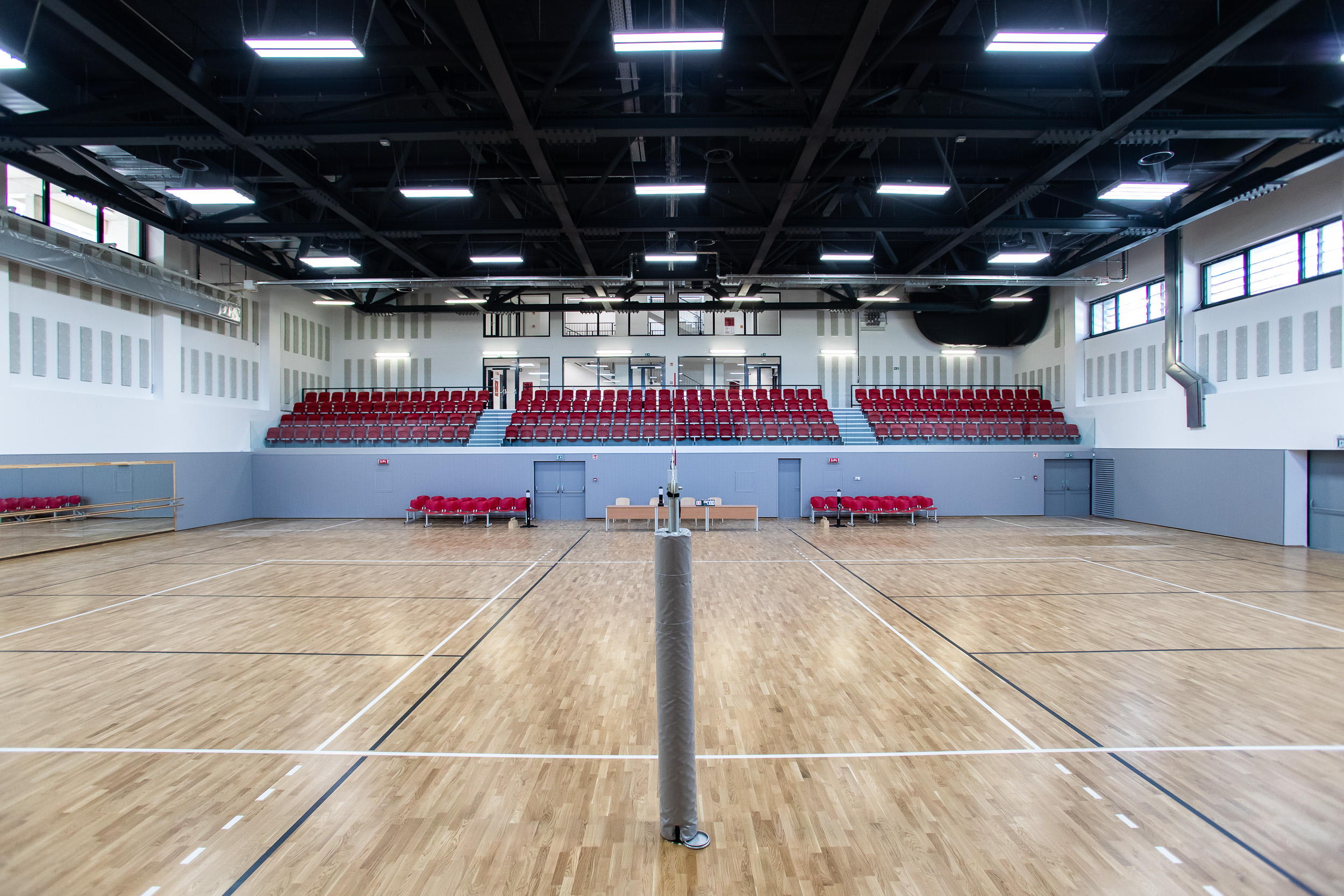 ---
2009: Ünnepélyes keretek között adtuk át a Folyondár Sportközpontot
A Vasas Sport Club 2008. nyarán írta ki a Folyondár utcai sportlétesítmény üzemeltetésére vonatkozó pályázatot, ezt követően mintegy félmilliárd forint értékű beruházás valósult meg a III. kerület és a magyar állam tulajdonában lévő ingatlanon.
http://www.vasassc.hu/hirek/2063/megujult-a-vasas-folyondar-utcai-letesitmenye